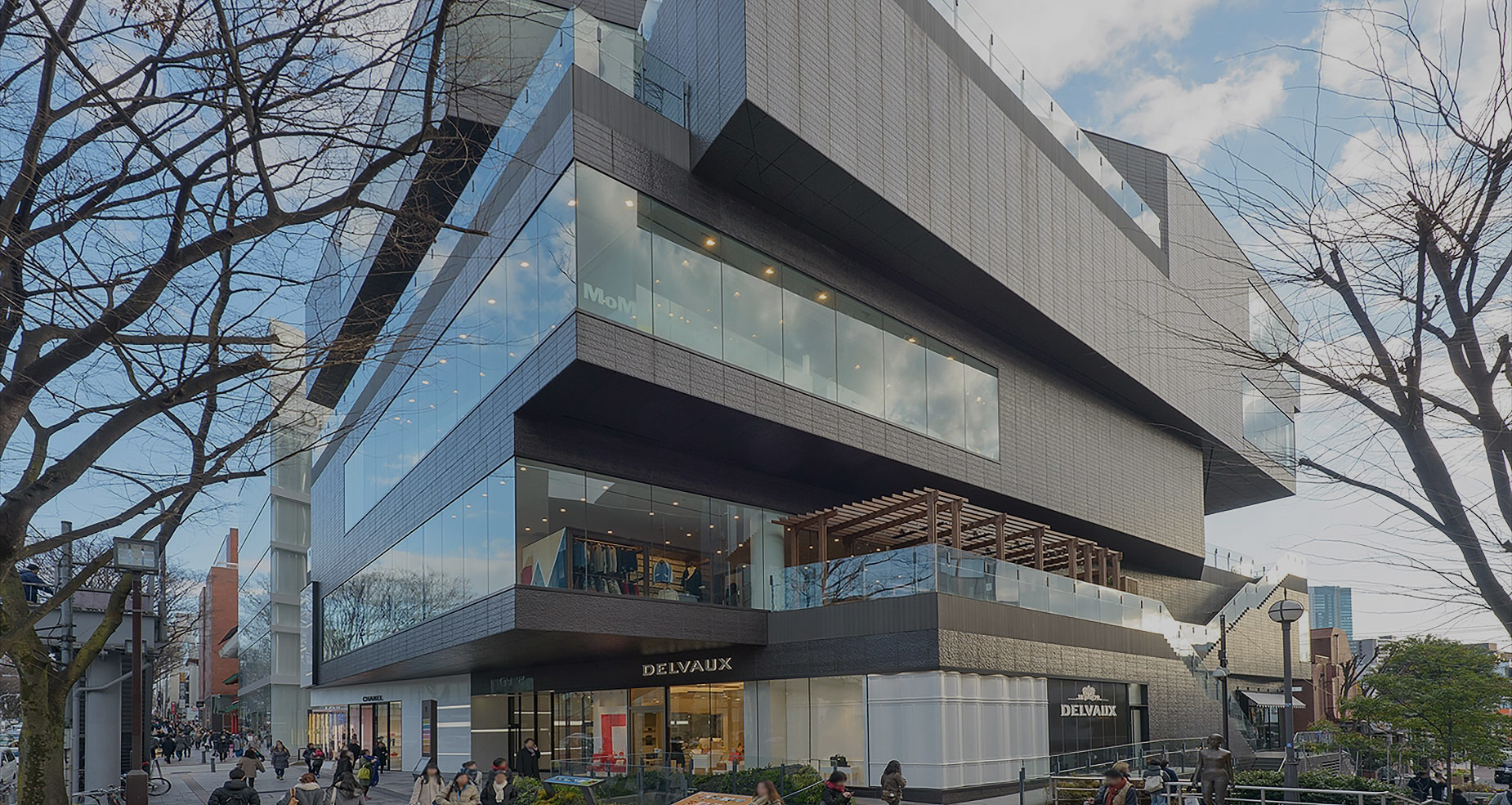 KJR Management is a member of the KKR Group
and the asset management company for Japan Metropolitan Fund Investment Corporation
and Industrial & Infrastructure Fund Investment Corporation.
MISSION
"Always create new values, for people, the community and the world"
Through real estate investment management, we create new demands in our society and new values that exceed people's expectations.
Sustainability is KJRM's Aim
KJRM manages various types of real estate, including commercial, industrial, and office properties, using funds raised from investors and other sources.As global investors' interest in ESG: Environmental (Environmental), Social (Social), and Governance (Governance) grows, KJRM has been working on ESG initiatives based on a common understanding across the organization.The advantage of being able to share ideas on ESG activities between the two J-REITs enables us to tackle issues at a higher level.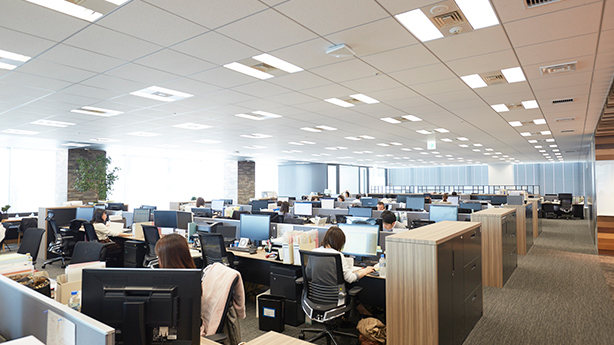 Reduce environmental impact
E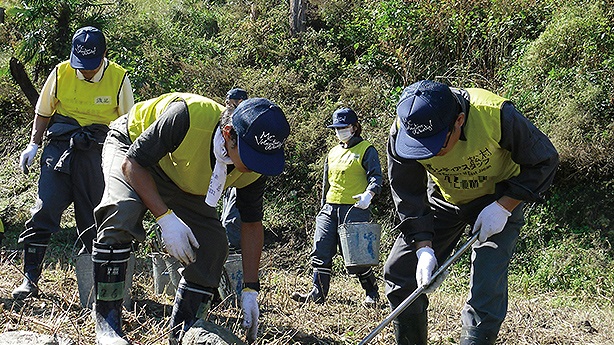 Create social value for sustainable growth
S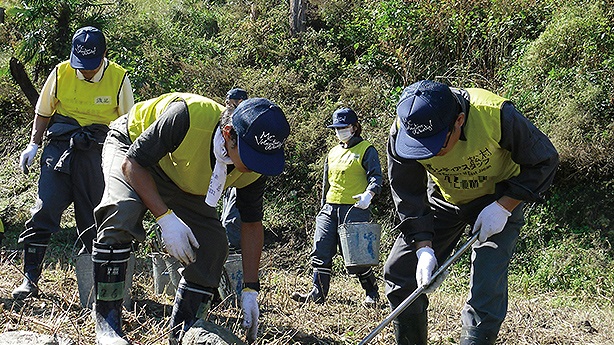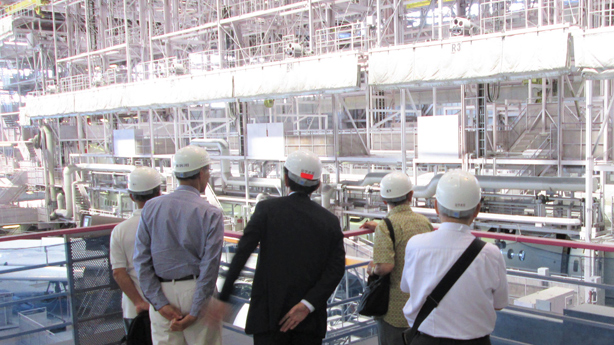 Practice sound asset management for all stakeholders
G
Decision-making Process
As asset management company, KJRM receives asset management consignments from JMF and IIF is committed to upholding their fiduciary duties to investment corporations.